AUTOMATION CONTROL DEVICE AND COMPONENTS
The leading Safe Sleeve, Pneumatic Pro Pipe, Hydraulic Cylinder, Booster Regulator & SMC Pneumatic Equipment Supplier & Specialist in Malaysia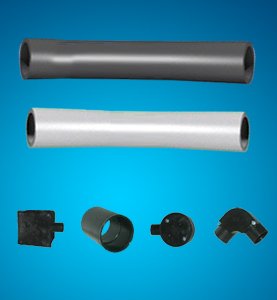 We provides the best non PVC electrical conduit to ensure electrical professionals have everything they need to maintain the highest in electrical standards.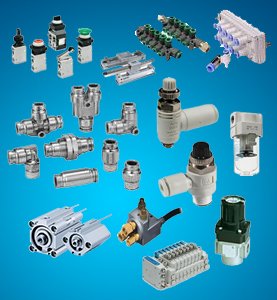 We are Malaysia Pneumatic manufacturer of pneumatic actuator, pneumatic cylinder, pneumatic valve。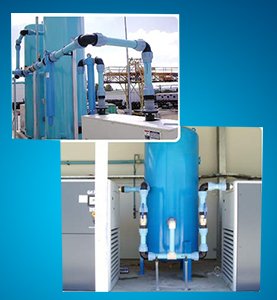 Pro Pipe is for high performance handling of compressed air pipe systems, gases, chemicals, oil and water. We have offer various pro pipe serivices such as oil pro pipe, fire pro pipe, gas pro pipe, air pro pipe and etc.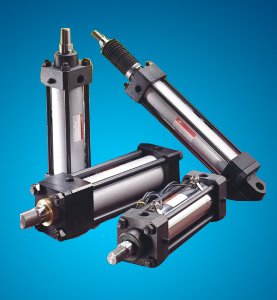 We supply high quality and tough resistant hydraulic cylinder and safety hose for industrial use with excellent after sales support.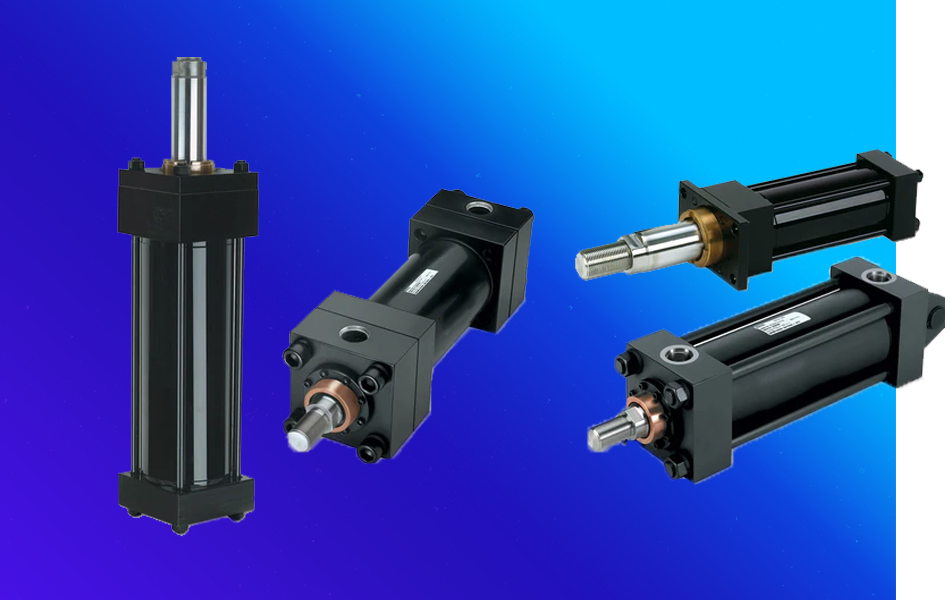 WHY CHOOSE GENTLE AUTOMATIC SOLUTION
Gentle Automatic Solution in both designing and supplying fully integrated industrial automation systems, including hydraulic, Solenoid Valve, Air Cylinder, Pressure Switch, pneumatic actuator and electrical/electronic systems for motion control applications.